Scalability: A Clear Path Forward for Modern PMOs

On-demand webinar series
Aligning effort and investment to keep projects moving forward is more difficult than ever. Join this webinar series as our experts detail how to achieve successful delivery, reach milestones on target, and enable repeatable processes using a single, unified solution.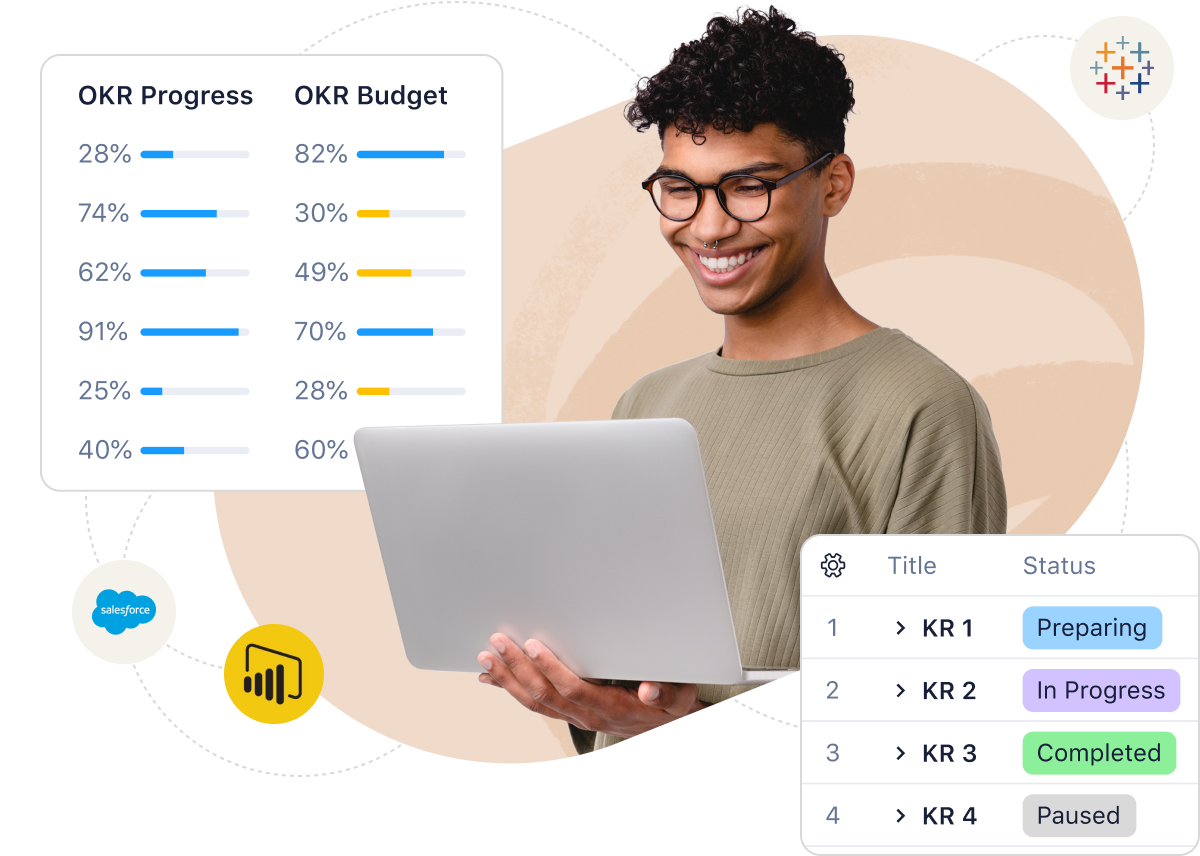 Check out what we'll cover in the webinar series: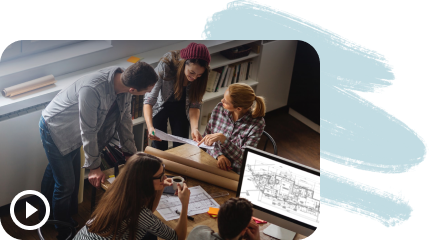 Part 1: Surviving & Thriving in the 'New' Workforce

We examine the market triggers, industry shifts, and dissect how they impact the role of project management leaders, the way project management teams work, and what is expected from the organization.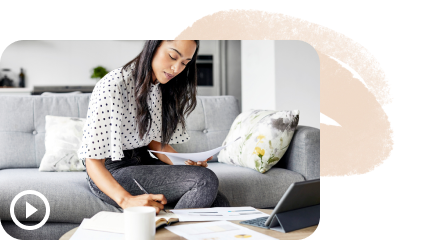 Part 2: Embracing Change Through Flexibility and Scalability

Based on the shifts in part one, we share insights and different use cases on what makes Wrike the most flexible solution for PMOs to execute work. No matter how a team works or manages their work, scaling is possible using a single source of truth.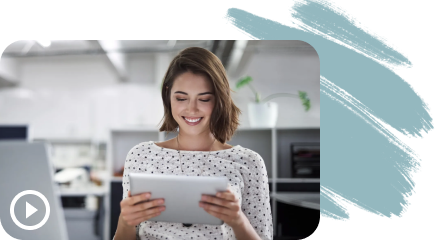 Part 3: Doing More With Less — Bringing It All Together

Our final webinar combines thought leadership concepts from part one, how to apply those in an organization from part two, and how they all fit together for strategic PMO leaders to excel with world-class solutions like Wrike.

Carolyn Lum

Carolyn is a strategic business transformation leader who has led large scale projects, programs & portfolios across industries. Prior to joining Wrike, she was the Dir., Supply Chain Continuous Improvement at Walmart Canada where she built their PMO.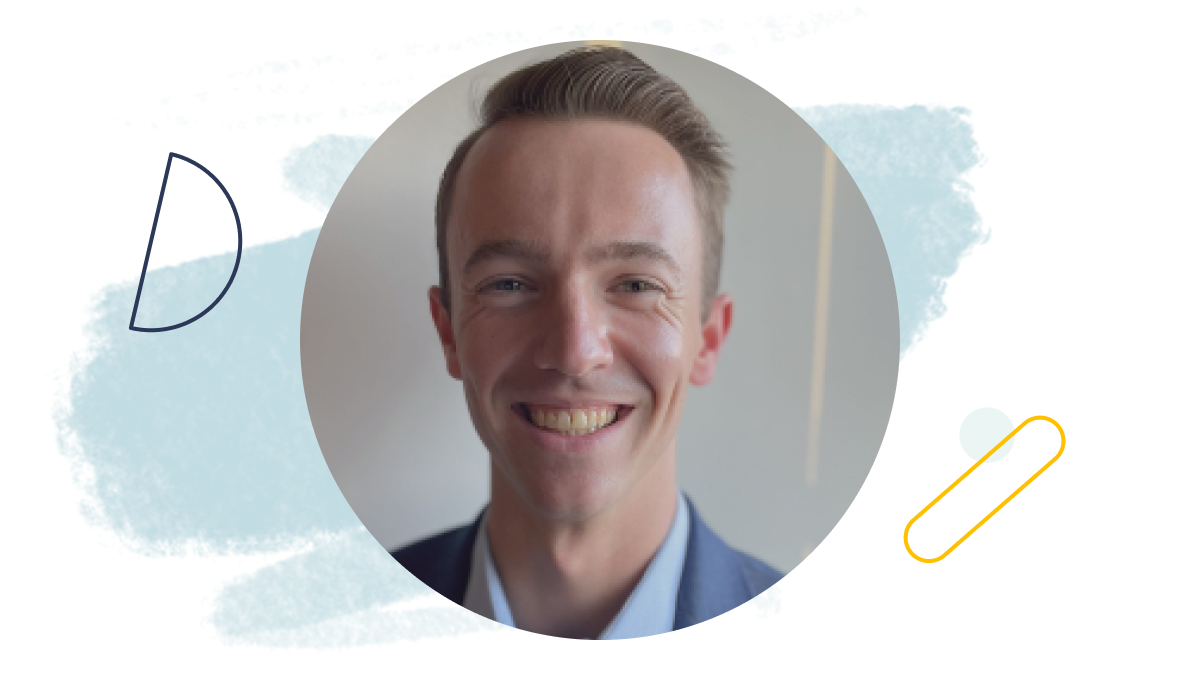 Michael McCuish

Michael has over 6 years of experience working with a wide range of PMOs through SaaS solutions. Formerly at FactSet, Michael joined Wrike in 2022, and is now integral to our PMO vertical, customizing Wrike solutions to fit each client's needs.

Michael Kreisbuch

An avid fan of powerful tools and technologies to streamline business processes, Michael brings award-winning experience to train teams and manage work in corporate communications. He's proud to serve as Wrike Product Owner and as a Senior Project Manager for Freddie Mac.

Join us and learn how PMOs excel with a unified solution!