Create Marketing Campaigns at Scale

On-Demand Webinars

Today's marketing campaigns involve dozens of essential tactics including an array of digital components. Watch this webinar series as our experts detail how to get campaign plans started faster, collaborate in real time, and measure results of your team's work.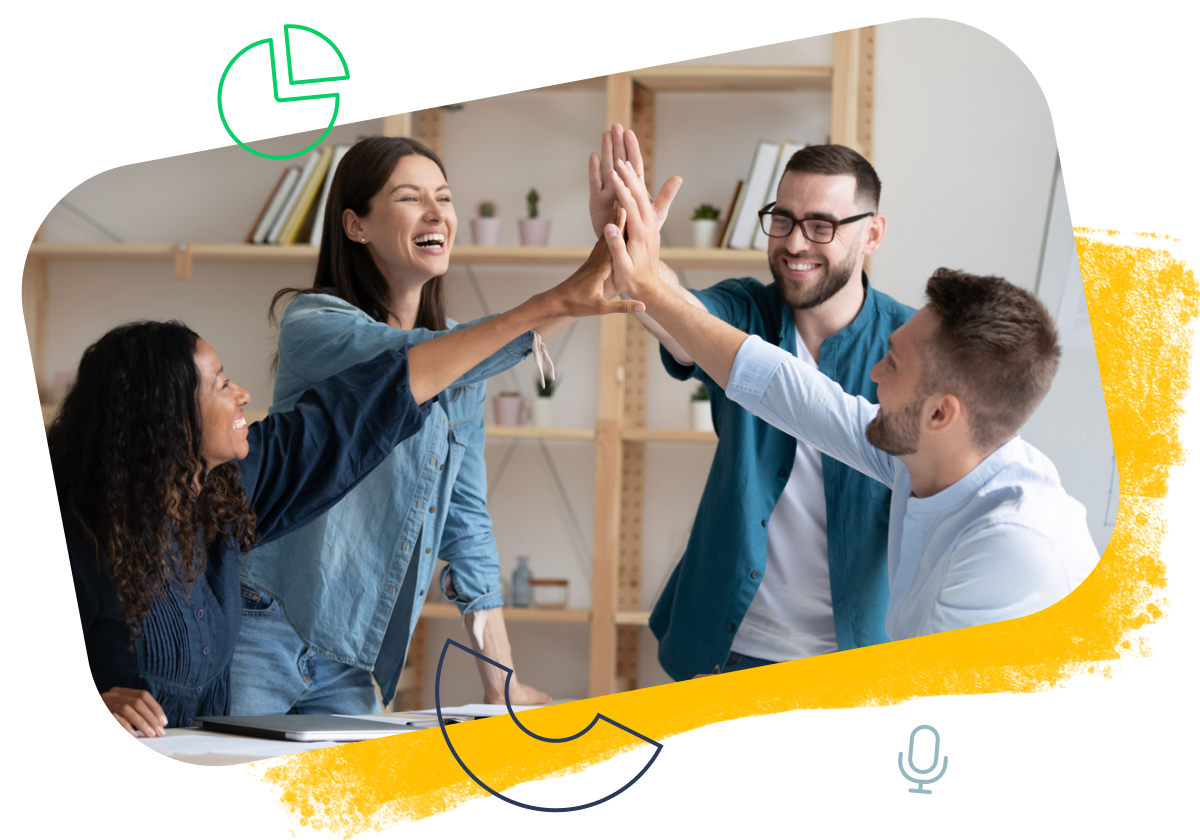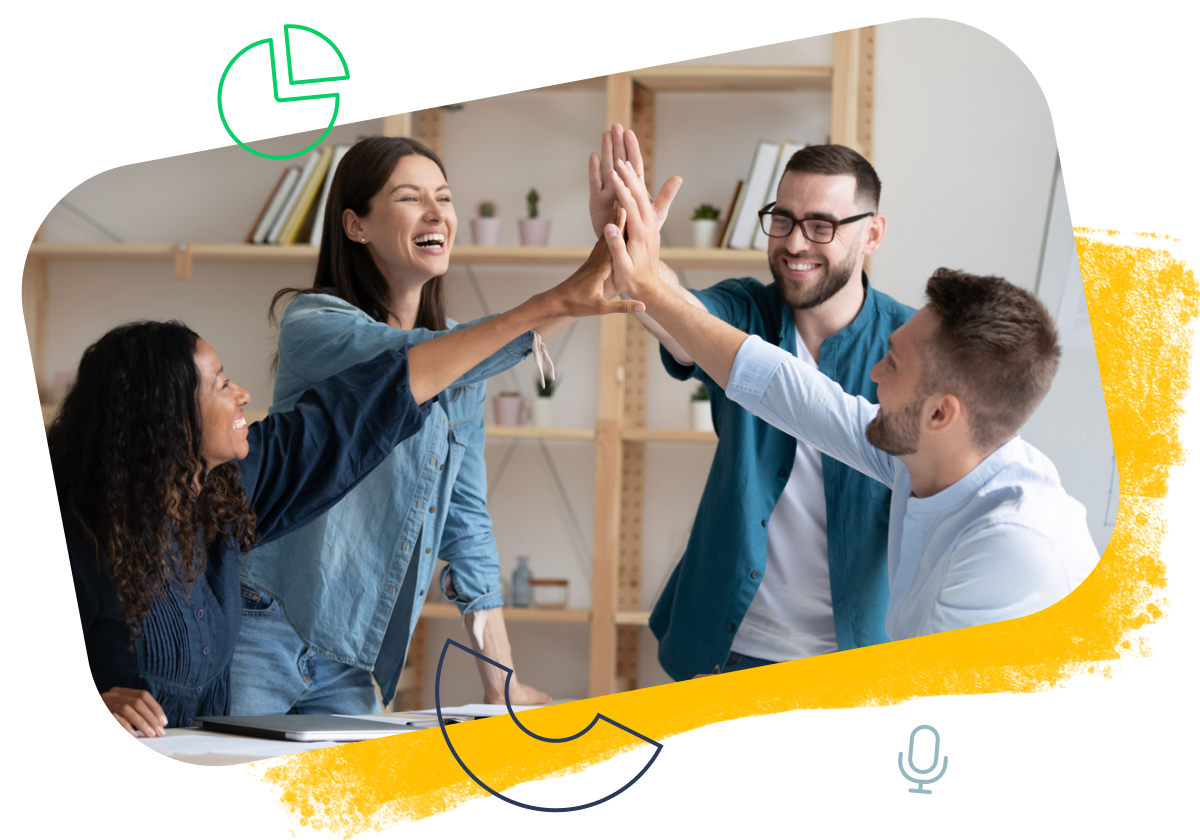 Check out what's covered in the webinar series: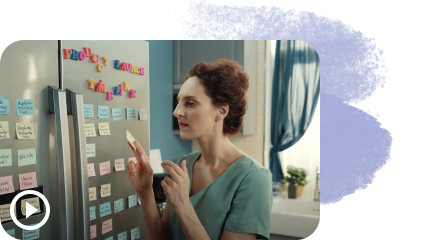 Part 1: Planning Scalable Marketing Campaigns

Marketing campaigns can be complex with lots of moving parts. Learn how to use Wrike to plan campaigns, organize campaign requests, assign teammates, integrate job roles, track effort, and monitor budgets.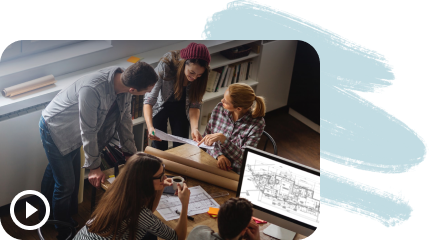 Part 2: Real-Time Campaign Collaboration in Wrike

With the planning complete, now it's time to execute. Learn how to collaborate in real time with all stakeholders, proof assets faster, automate approvals, and why cross-tagging will be your new best friend.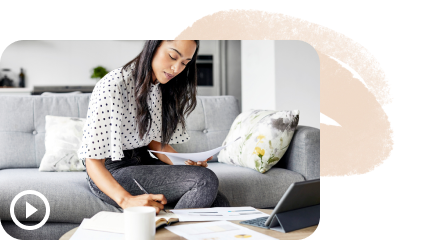 Part 3: Measuring Marketing Campaign Success

Now, let's measure campaign success. See how Wrike's intuitive dashboards and robust reporting enable you to customize views, iterate on projects in real time for maximum impact, and align results to goals and KPIs.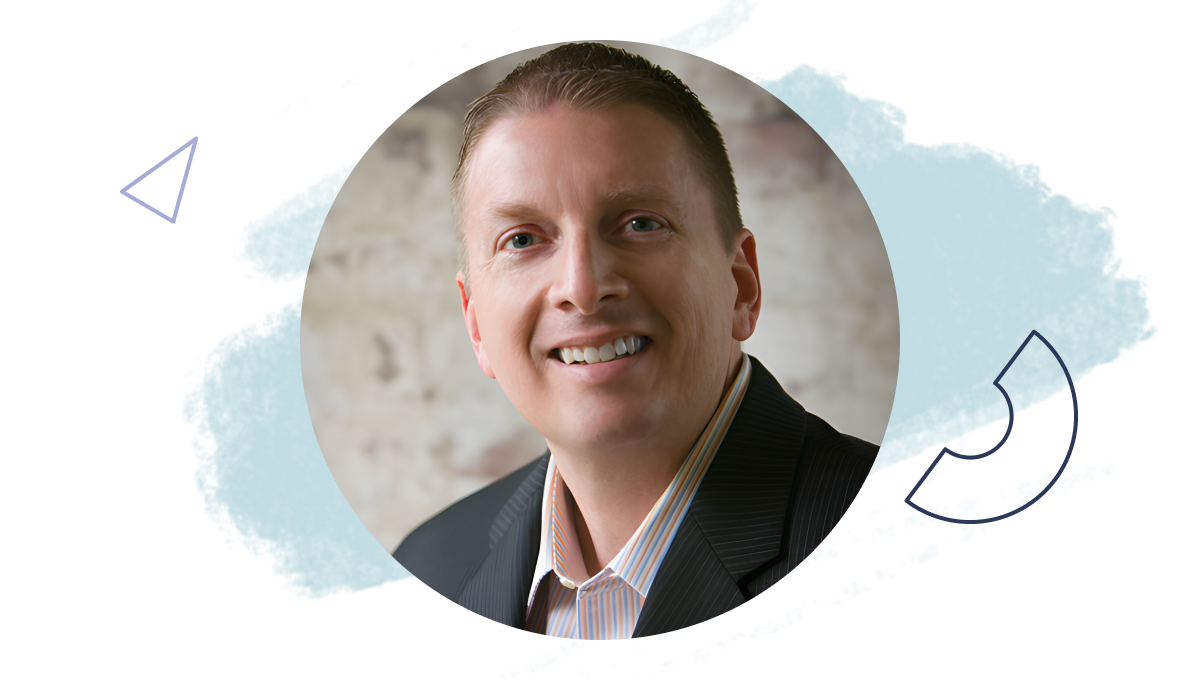 Shannon Riley

Shannon Riley is an Industry Principal for Marketing at Wrike. He has 25+ years of experience and has worked with many Fortune 500 clients, helping them design and execute integrated multi-channel marketing strategies that strengthen brands, engage target audiences, and drive business growth.

Ryan Candela

Ryan Candela worked for 13 years in the document management industry as a Project Manager and Account Executive. In 2022, he joined Wrike as a Senior Solutions Consultant, building complex demos and solutions. Ryan lives in CO with his family of five.

Watch how you can scale your campaigns in Wrike!