Deliver high-performing campaigns on-time
Wrike simplifies your marketing requests, approvals, and reporting processes so you can spend more time focusing on getting your creative concepts and execution exactly right.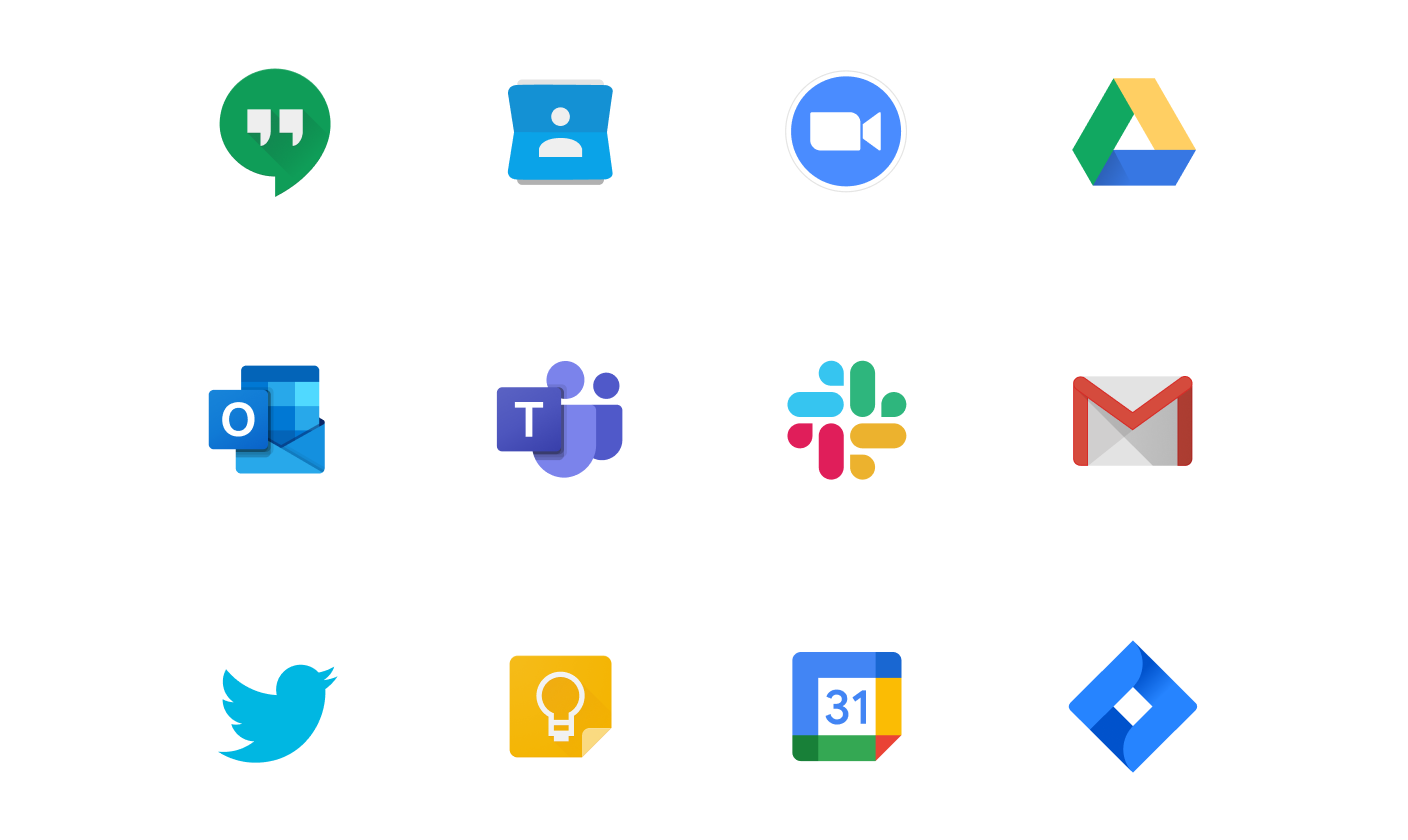 Connect your team with the tools they use most
Switching windows between tools costs your team time and your company money. But we've got good news. Wrike has 400+ pre-built app integrations that connect the most popular apps directly to Wrike, saving time and boosting productivity.
Stop paying extra for tools that are included with Wrike
From project planning to custom reports, Wrike will unify your business processes in a single platform.