This free project schedule template can help you if: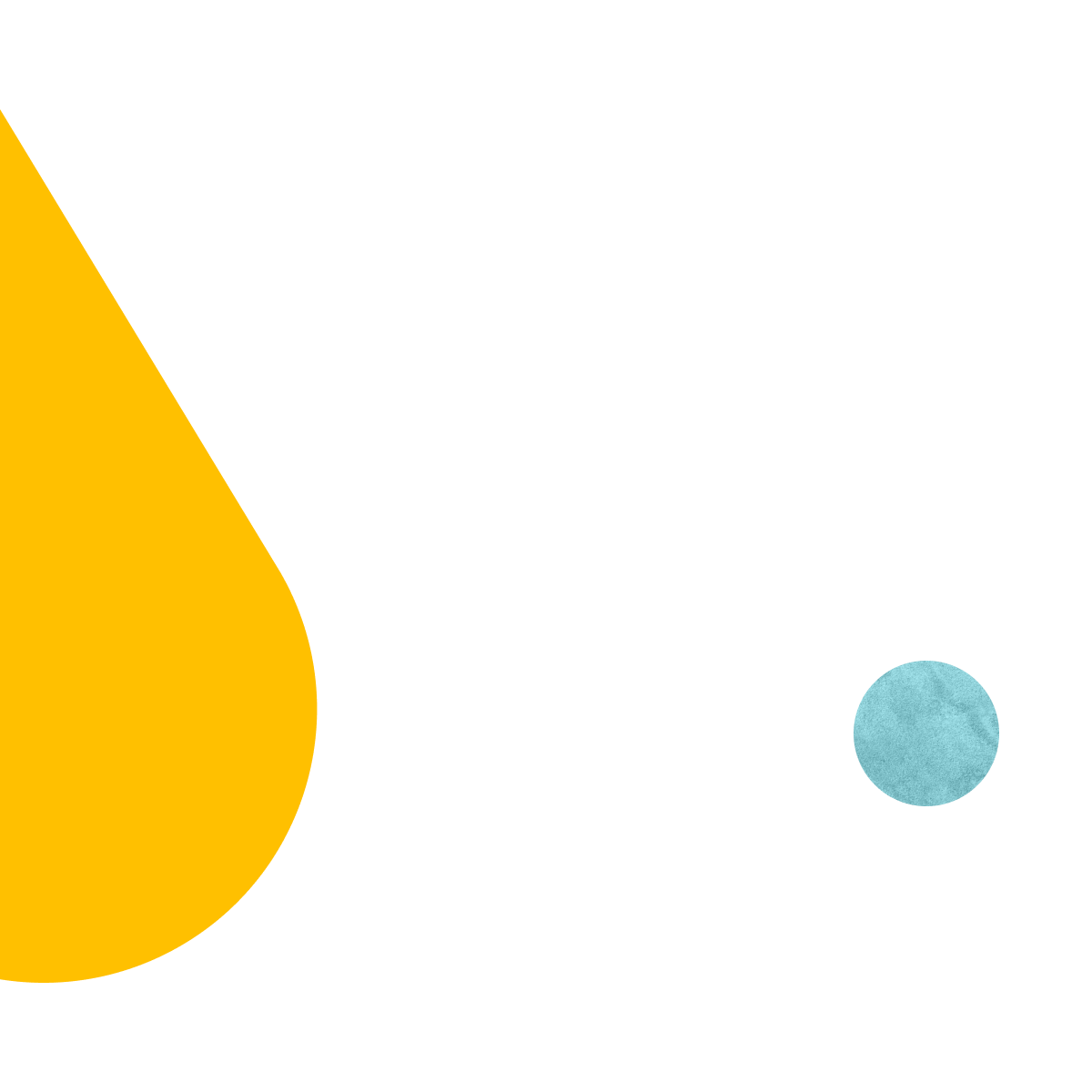 Get work done faster with Wrike templates
Free 14-day trial. Easy setup. Cancel any time.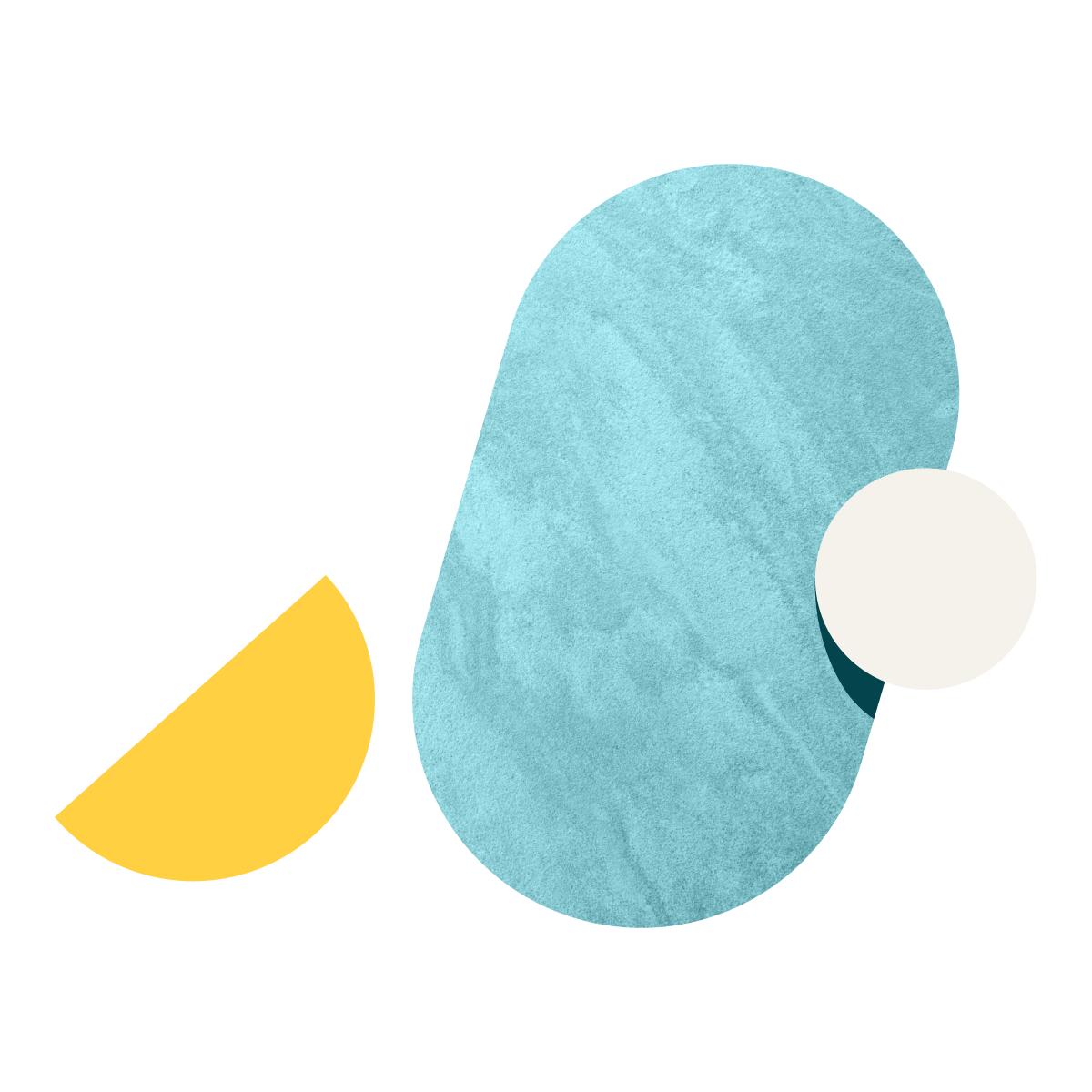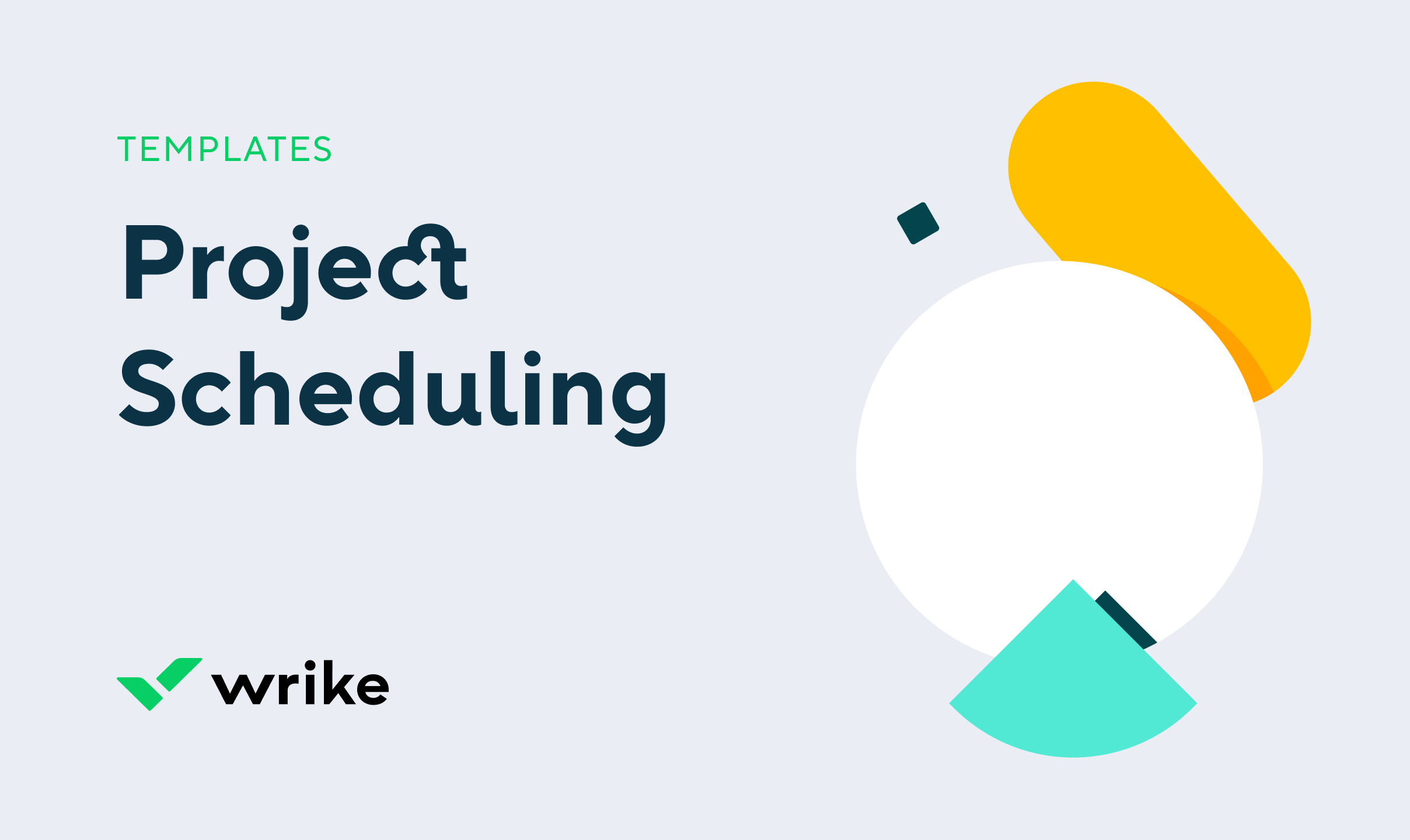 Anyone can use Wrike's project schedule template. As its name suggests, the project schedule template is designed to help break up a project's timeline into manageable parts, plan tasks, and track progress. Project managers, students, and marketers, specifically, may find the project schedule template useful.
You can use the Wrike project schedule template to track your project progress from start to finish. Use timeline view to view important tasks and their due dates. You can also use your pre-configured dashboard to see completed, unassigned, due, and overdue, tasks — making it simpler to track work at every stage.
Use the timeline view to see the complete project schedule. This interactive Gantt chart allows you to see and reschedule tasks as needed.
You can notify team members about scheduled tasks by @ mentioning them in a task comment or making them an assignee if they are responsible for the task's completion.
Yes! You can download this template now and use it with a free 14-day Wrike trial.
It is. Wrike is designed to be intuitive and easy to use as a whole, and we created this template to have everything pre-built for you to customize to your needs.
Begin writing your project schedule by breaking it down into important tasks and milestones. Assign dates and timelines to the tasks that will be then assigned to each team member. View the progress of your tasks with the Gantt chart and create dependencies between tasks, if any. Finally, monitor your project with custom dashboards to best suit your team's needs. Read more helpful tips here.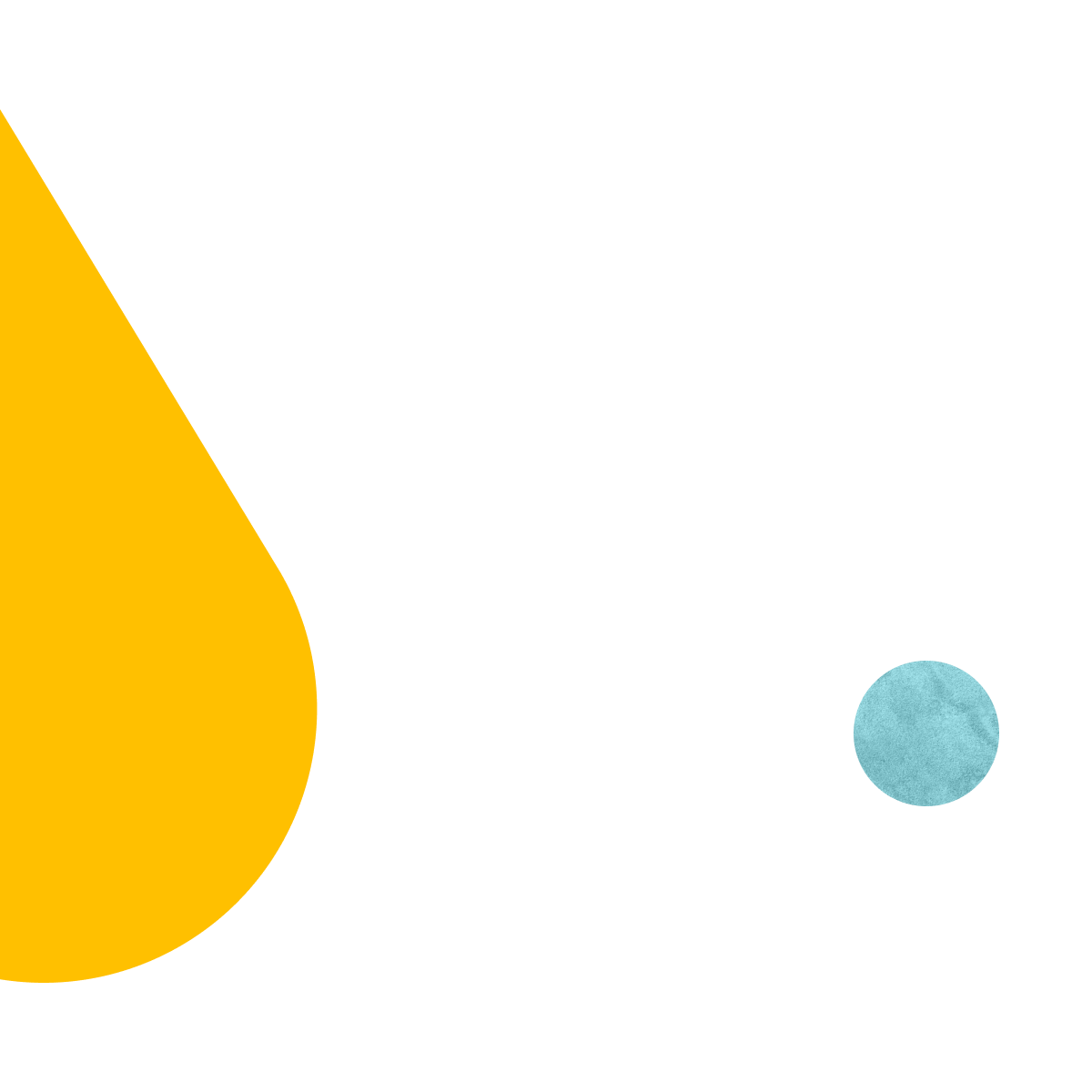 Get work done faster with Wrike templates
Free 14-day trial. Easy setup. Cancel any time.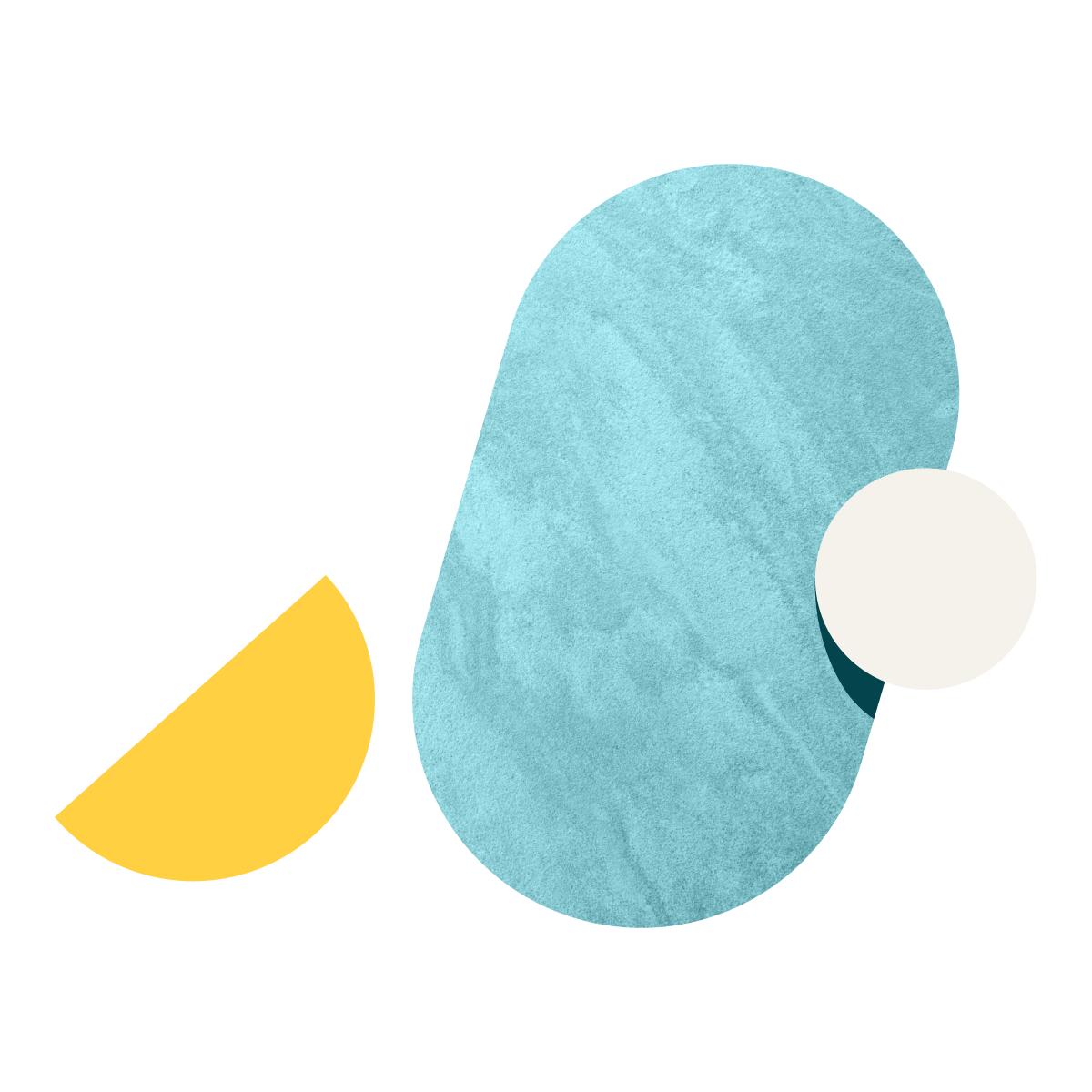 You might be interested in these templates
Project Scheduling resources