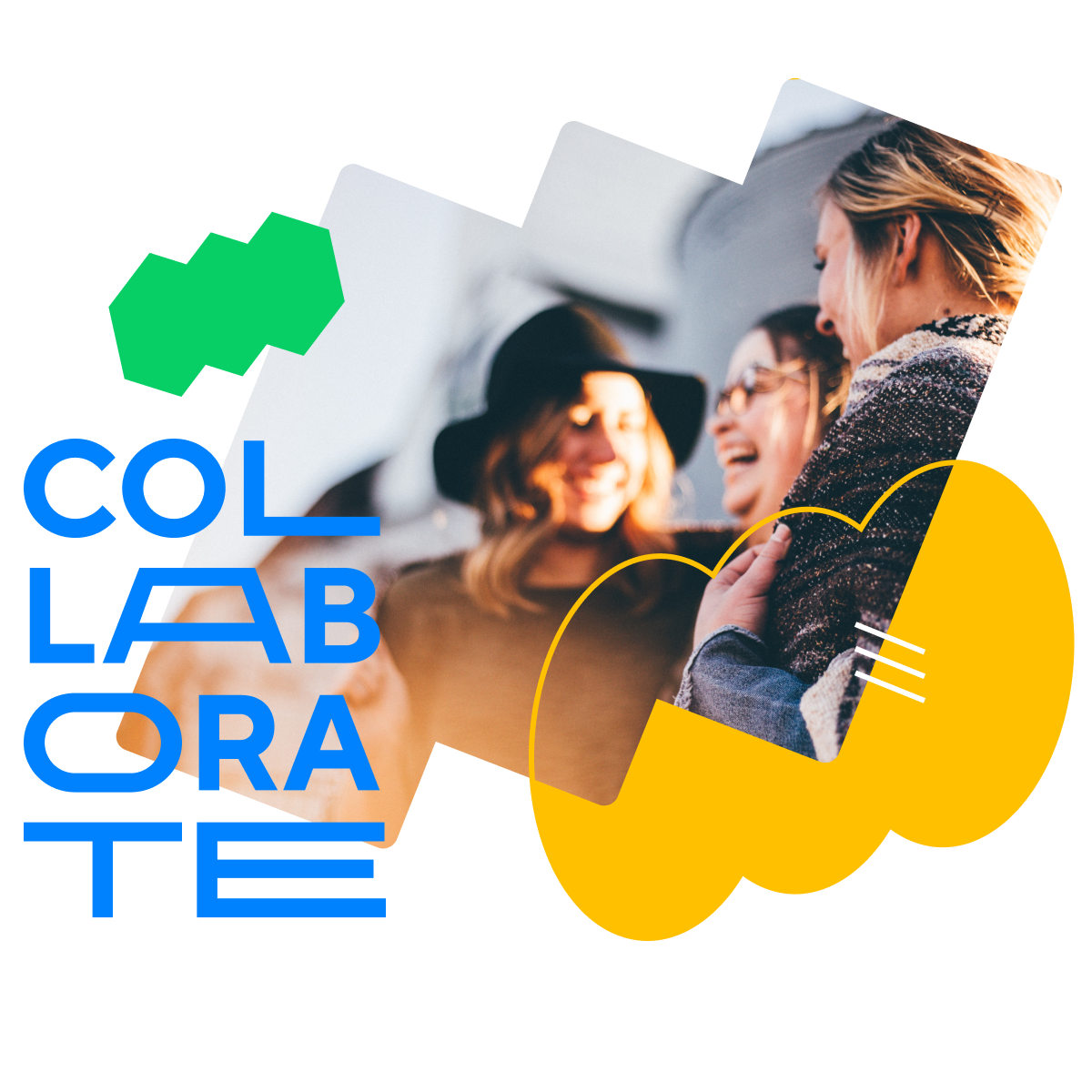 Register now for the ultimate work management event
Learn how companies are increasing productivity and finding the freedom to focus on their most meaningful work. Enjoy hands-on product sessions and customer-led stories that show how teams are rising above hidden complexities to do their most purposeful work.
Register now
Stories from our customers
Share your Wrike success
Join work management enthusiasts around the world as a Wrike Ambassador. Celebrate your achievements in Wrike, raise your company profile, and share your success by promoting our award-winning work management platform to other teams.
Learn more
Become a Wrike Expert
Want to deliver more of your best work? Learn how to effectively use all that Wrike can offer you and your team.
Without a single source of truth for work, it could cost you.
New research from Wrike sheds light on the hidden cost of modern work complexities caused by low visibility, wasted time, project delays, and employee churn. The results are staggering.
Download free report
Integrate with the tools you already use
Connect your essential business tools to Wrike and make it your project control center. Google, Microsoft, Adobe® Creative Cloud®, Box, GitHub, JIRA, and many more.
See all apps & integrations