Teams around the world increase their flexibility with Wrike
Are you curious how other companies use Wrike to hit deadlines and power their strategy? Our customers love to share their insights.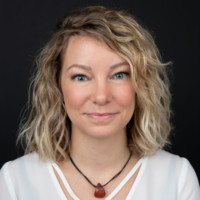 "Wrike gives us a sense of control. We have a record and visibility of everything that's being done, and we can make sure that we're utilizing all our resources at 100 percent."
"I've never seen a tool as easy to use, as easy to onboard new users, as easy to scale, and as easy to customize to your own workflow, process, team, clientele, and changing environment."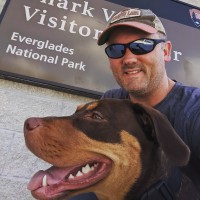 "The flexibility is a key strength. Given how diverse our teams are and all the different things they deliver to clients, it's great to support all of that in one ecosystem."
Strategic planning, smarter execution
With Wrike, you get best-in-class tools that empower you to deliver stronger outcomes — on-time and on-budget.
Powerful features for every team's needs
Whether you work in marketing or project management, Wrike's powerful software can streamline your work.
Use the tools you love without leaving Wrike
Wrike offers over 400 in-built integrations, so you can save time and energy previously wasted on switching platforms.
Find out why 20,000+ businesses depend on Wrike