Sevenly gives back more efficiently by consolidating campaigns in Wrike
Andrew Hartman,
Director of Strategic
Projects at Sevenly
Sevenly — raises money and awareness for non-profits through online retail. Worked with popular non-profits such as To Write Love On Her Arms (TWLOHA) and Autism Speaks.
Their story
Poor visibility into project status hindered Sevenly's fast-paced workflow
Every week, Sevenly pairs up with a different non-profit organization and donates a portion of the proceeds they receive from selling unique clothing and accessories on their marketplace. They work in an extremely fast-paced environment, and they're constantly creating and organizing new campaigns. It was hard for project managers to view progress and ensure the many simultaneous campaigns stayed on track. The team was managing all of their work through email and Google Docs, and Excel spreadsheets were exchanged ad hoc. To find important information and stay on top of changes, employees had to spend extra time tracking down their colleagues to request the mostup-to-date files and status reports. None of their documents were giving them the whole picture of a single project. And without a good way to template their work, every project had to start from scratch, which means time was wasted on repetitive tasks.
The project manager has tons of work to divvy up, but individual team members don't have to be stressed. Wrike takes complex projects and makes them simple for the people on your team.
Their victory
With Wrike, Sevenly meets more deadlines and has full visibility into the status of all their projects
Sevenly launches all their major initiatives on time because Wrike keeps them organized and on track. Their custom templates save them hours on planning similar campaigns, which enables them to focus on other tasks important for their success. Wrike's integration with Google for Work allows them to keep their current processes but improve productivity. The ability to attach Google Docs to tasks saves them time and effort. When team members need a document or spreadsheet, they no longer have to wait for an email response or ask a colleague.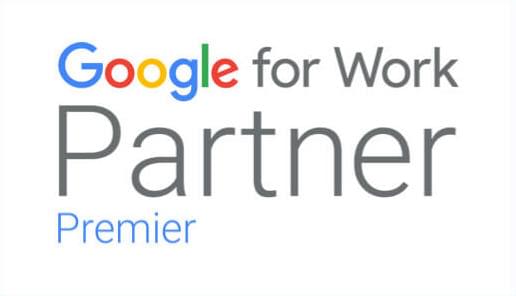 Their superpowers
Seamless Google Integration
Instead of chasing after colleagues and sending documents via email, they find the information they need right away by uploading their documents to the relevant Wrike task. If employees choose to continue working out of their inboxes, they utilize the Google Apps integration to instantly create tasks from their Gmail and make data easily accessible for the rest of the team.
Custom Folder Templates
To eliminate repetitive tasks and consolidate working knowledge, Hartman starts every new project with a folder template. It saves time and ensures they don't forget any details. They call these templates "campaign recipes" made of to-do lists in Wrike. When they realize a specific activity makes a campaign more successful, they add it to their recipe. Every subsequent campaign benefits from that knowledge. "Templates lock in our learning success," says Hartman.
Personalized Project Views
Wrike helps Sevenly visualize complex projects on the Gantt charts, and break those projects into clear, defined tasks on the teams' Dashboards. With the Gantt chart view, they can view their projects as a timeline and create dependencies between certain tasks. They can also see where there is an overlap in campaign work, and plan accordingly.
Get things done faster with Wrike
project management tool!