Welcome Keynote: Unlocking the Future of Work With Wrike
Join Andrew Filev, Senior Vice President and Wrike General Manager at Citrix, as he takes a look at the biggest challenges surrounding hybrid work and the modern strategies needed to enable an organization to work as one, powerful entity.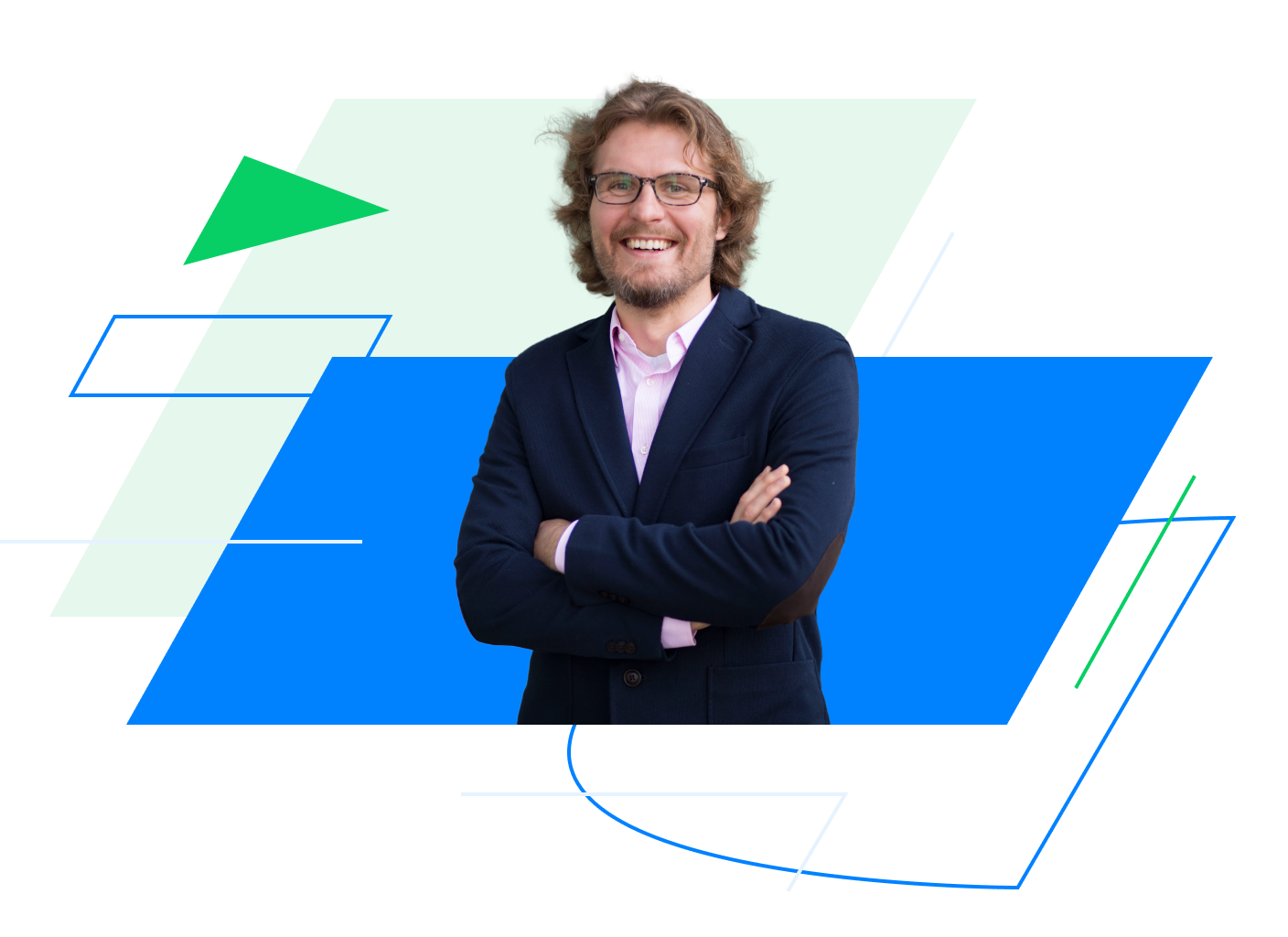 Mainstage Sessions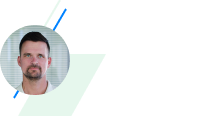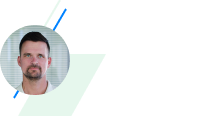 The Future of Collaborative Work Management
An in-depth look at what powers exceptional work management.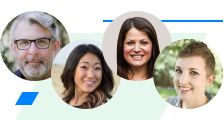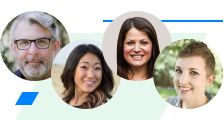 Marketing & Creative Services Expert Panel
Learn how industry experts are using technology to send productivity soaring.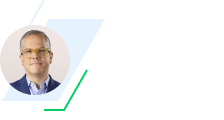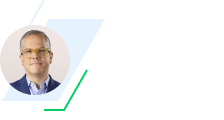 The Future of Work Requires Continuous Reinvention
A special analyst keynote revealing the necessities for success in the new age of work and beyond.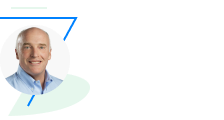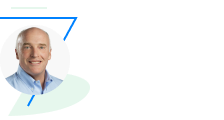 Collaborative Practices of Successful Teams
Discover how collaborative breakdown is impacting your teams and what tools you'll need to enable success.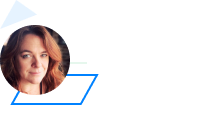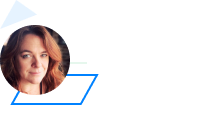 Featured Customer Story: Syneos Health
An inside look at how Syneos Health is driving up productivity and visibility exponentially across the entire organization, with Wrike.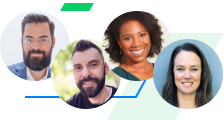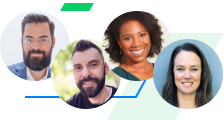 An Answer for Every Use Case: Wrike Is for Everyone, Every Team, Every Business
Hear from leaders in diverse industries about how they're using Wrike to tackle their biggest digital transformation challenges.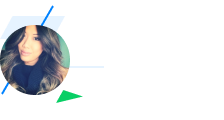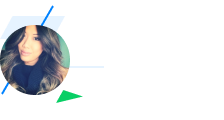 Featured Customer Story: Walmart
An inside look at how Walmart uses Wrike to build operational excellence across its transportation business.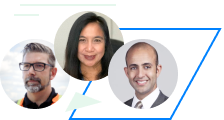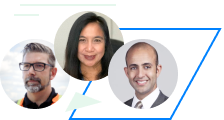 Executive Panel: Leading & Creating Powerful Teams in a New Era of Work
Listen in as industry leaders discuss the challenges and benefits surrounding hybrid work, and the pace of digital transformation.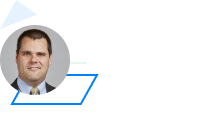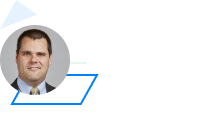 Why Citadel Partners with Wrike to Standardize Work Management
Learn how Citadel executives use Wrike to achieve value through structured work management, enhanced remote collaboration, and increased productivity in a tool that lets them work their way.
Sponsor Sessions
Driving From Chaos to Clarity With the Martech Maturity Model
Discover a simplified way of looking at your martech maturity and share how it can be used to build a martech stack that energizes team performance.
Tell Stories That Matter: Power Your Creative Process with Next-Gen DAM and Workflow Management
How modern, data-first digital asset management and best-in-class collaborative work management mitigates complexity.
Breakout Sessions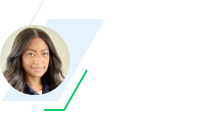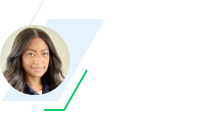 Using Wrike To Fight Cancer, One Ticket at a Time
Learn about best practices for creating a centralized system in an unconventional environment to standardize operations.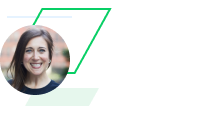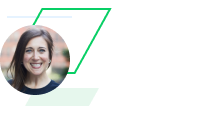 CHOMPS + Wrike CRM
How you can drive a sales process more effectively without buying a complete CRM.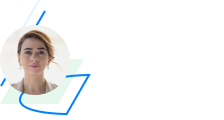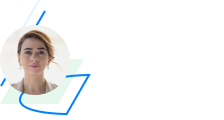 Flex Your Way With Wrike, the Versatile Platform for All Teams
Join us to learn how you can configure Wrike to meet the needs of different teams and departments.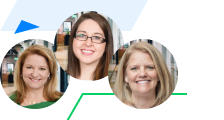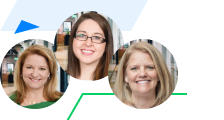 How Envision IT Leverages Wrike for Stakeholder Success
Learn how Envision used Wrike to double incoming sales leads, ease communication and visibility, and foster a win/win relationship with clients for the long‑term.
Breaking Up With My Inbox
Discover how Wrike can integrate seamlessly with other tools, like Eloqua, to automate key marketing processes and drive Wrike adoption throughout the marketing org.
From Good Governance to Great: How To Turbo-Charge the Success of Your PMO
Learn why project governance is the #1 key to your project's success and six initial questions that you can leverage to jump-start the success of your PMO.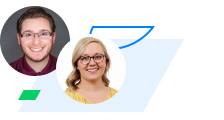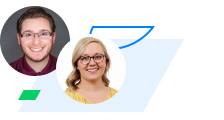 From Ideas to Implementation: Best Practices for Creative Project Management
Learn how Arizona State University's Enterprise Marketing Hub utilizes Wrike to deliver best-in-class and award-winning marketing collateral.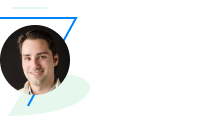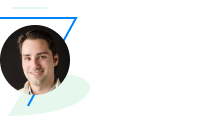 Make Work, Work: How To Accelerate Digital Campaign Performance Using Marketing Insights
How marketers can build a coherent end-to-end story based on insights so they can defend their value and show how their efforts move the company forward.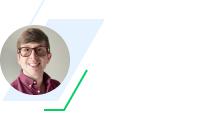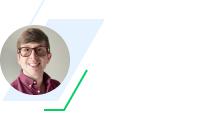 Reactive to Proactive: Equipping Your Team To Navigate the In-Between
Explore Texas A&M's journey with Wrike and how they discovered how Wrike can be used in multiple ways across different departments.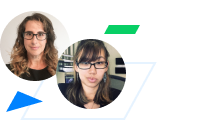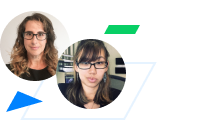 Transformative not Traditional: Streamlining Processes for Finance Teams
Budget tracking and end-of-year fiscal planning are always points for marketing and finance teams.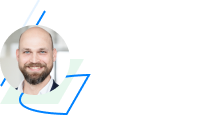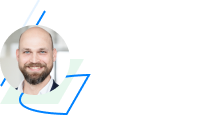 Forward Together Stream
How a real estate investor and developer, and student housing operator operating throughout Europe adopted an Agile project management tool company‑wide.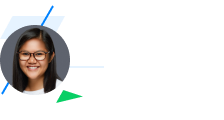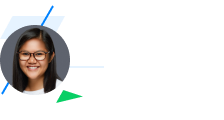 Citrix + Wrike Redefine Work: Delivering a Unified, Scalable & Secure Work Experience
Discover how Citrix is implementing Wrike as they onboard 10,000 employees onto the platform.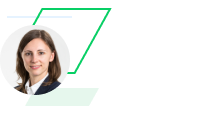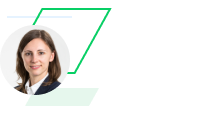 Everything in One Place: Single Source of Truth With Wrike
How Wrike provides a single source of truth to store all project information, enable global reporting, and allow project teams to communicate and collaborate.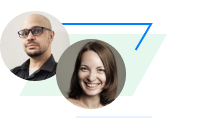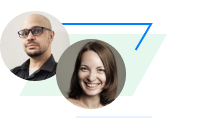 How To Take Strategic Goal and OKR Planning to the Next Level
Learn how Citrix enables employees to build and grow for the future with their goals and purpose in mind.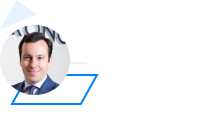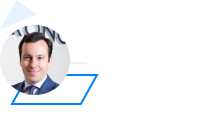 Structuring From the Ground Up With Wrike
Learn how Kronos Investment Group established the pillars for cross-collaboration and maximized efficiency throughout the organization.