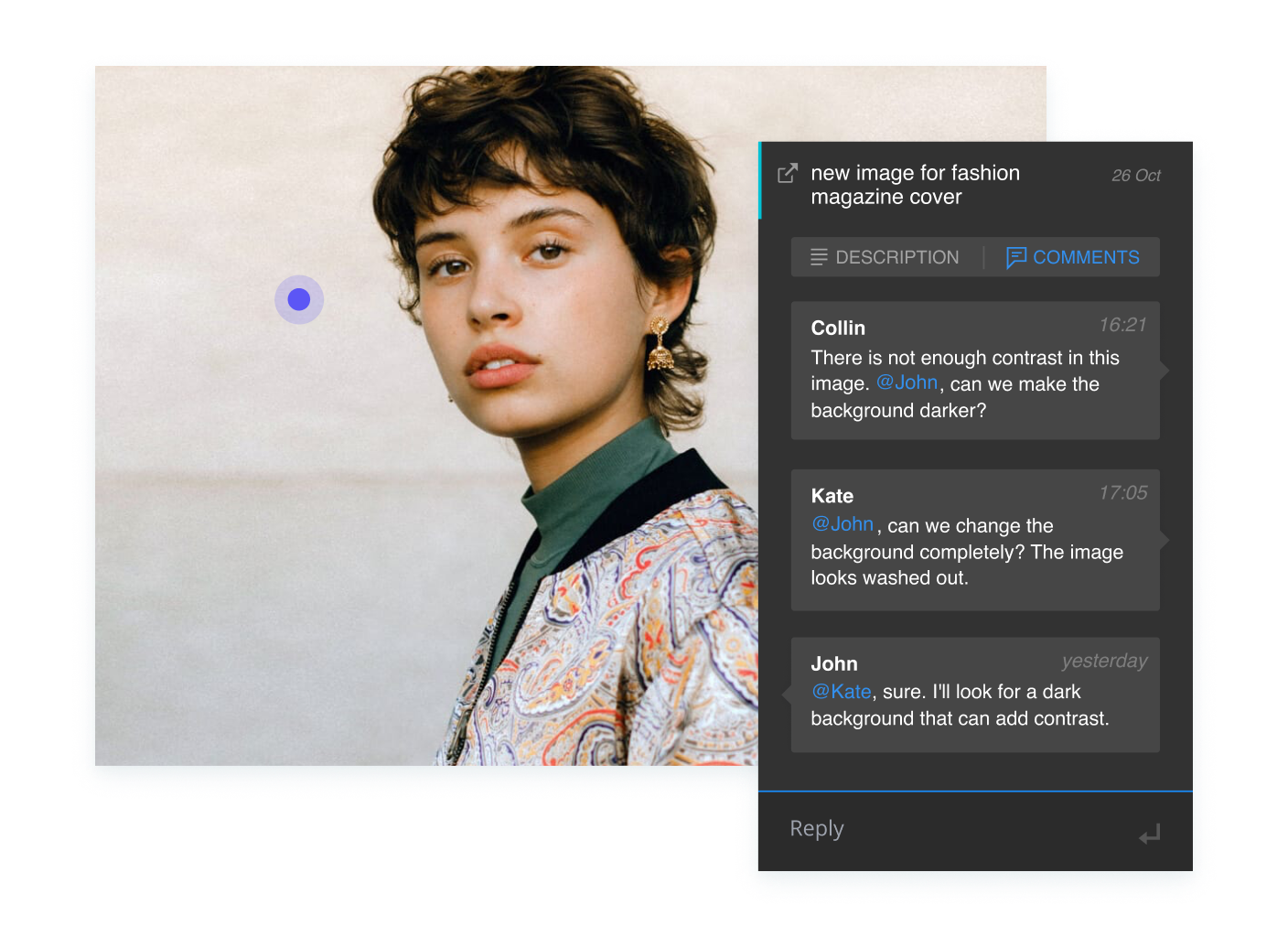 Keep creatives in the tools they love
Receive creative briefs
Update job statuses
Collaborate with team members
Attach previews of your Adobe projects to Wrike
Update & track different versions of your attachments
Submit assets for approval
View proofing markups
All without leaving Adobe Creative Cloud.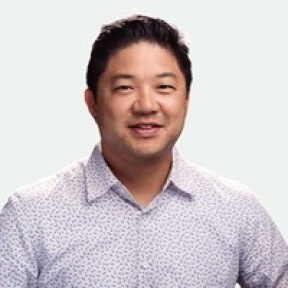 With everything contained in Wrike, we were able to leverage Wrike's functionality to increase the quality of our assets across the board, make sure they were consistent, and also see where we were being efficient.

Wrike integrates seamlessly with Adobe Creative Cloud. Teams can manage their assets from programs like Photoshop, Illustrator, InDesign, and Adobe Premiere Pro. In the Wrike integration window, users can either work on tasks in their "my to-do" or any other tasks that are shared with them.
Users can access Wrike within Adobe's Creative Cloud tools. With the integration, users can access Wrike tasks, keep track of document versions, and link images. This can be done without ever leaving your Adobe Creative Cloud solution of choice.
Photoshop, Illustrator, InDesign, and Adobe Premiere Pro are all easily integrated with Wrike.
While the integration itself is free, you must have a paid Business or higher account to use the Adobe Create Cloud integration in Wrike.
The Adobe integration benefits creative teams who spend time in Photoshop, Illustrator, and InDesign working on important assets. Integrating Wrike and your favourite Adobe tools makes it easy to proof and approve, add notes, and keep track of your team's important graphics.